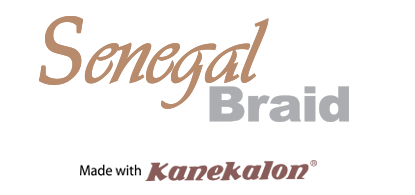 Bobbi Boss - Crochet Braid SENEGAL TWIST CURLY 20"
Product code: BBBS-SENEGALCURLY20
Manufacturer: Midway International INC.
Product type: Braids
Material: Synthetic Fiber
Length: 20"
Crochet Braid
Extra Smooth, Bouncy, and Easy to Manage
Kanekalon
The actual colors, curls and length may be little different from the picture as the different monitor resolution settings and the different handicraftsman.
Wig may need styling to appear as picture.