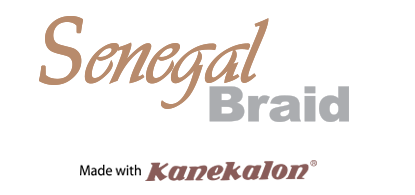 Bobbi Boss - Crochet Braids Senegal Bomba Skinny Twist 12"
Product code: BBBS-SKINNYTWIST12
Manufacturer: Midway International INC.
Product type: Braids
Material: Synthetic Fiber
Crochet Braid / Kanekalon / Flame Retardant
Pre-hand-twisted braids : Beautiful clean style in an instant
Pre-made loop : Simple, time-saving crochet installation
Pre-finished ends: Perfect ends for immediate wear
Versatile 2-in-1 styling: For stunning twisted, twist out, and other creative styles
Full texture: Creates exceptionally natural, voluminous looks
The actual colors, curls and length may be little different from the picture as the different monitor resolution settings and the different handicraftsman.
Wig may need styling to appear as picture.